Coaching Solutions to Grow Your Company
"Bill Bent has been a great mentor and coach. The AWAKE Leadership platform has helped identify how to communicate more effectively with people. I have done many coaching programs in the past and this is by far the best platform I have experienced. Bill's experience in Mortgage allows him to act as a consultant and coach allowing him to provide the most value of any coaching platform in the market."
"Bill Bent has been a fantastic resource for both myself and our organization as a whole. His coaching and leadership program has allowed us to learn more about ourselves and how we can use that knowledge to improve how we perform both at work and our personal lives. For anyone looking to increase their effectiveness as an individual and their effectiveness in collaboration with others I would recommend Bill and the Energy Leadership platform."
As a certified Executive and Performance Coach, Bill provides a unique and proven approach to higher performance in production based industries. Through extensive experience and achievements in the mortgage and financial industries, his passion has turned to helping others attain a higher level of success. His program will train you to optimize Awareness, Wisdom And Knowledge of Energy (AWAKE) in your business. Following a life-altering accident in 2014, Bill has made it his mission to share both the wisdom of his life experiences and his professional skills, specifically to mortgage companies to help them grow and flourish.
Bill was an Executive Vice President of Production in 10 Western states for Waterfield Financial Corporation for 21 years prior to its sale. During his tenure, he was consistently the highest annual producer in originating mortgages, building the most productive branch in Waterfield's history, and developing the Western region into the largest in the company, managing $1 billion in annual production. He went on to joining Academy Mortgage Corporation and in 7 years grew it from a 130-person regionally-based company to operating nationally in over 40 states, employing over 2,300 people. It went on to funding over $8.0 billion in annual production in 2015. Five times named one of the Top 100 Most Influential Mortgage Executives by Mortgage Executive Magazine, Bill served on the Board of Directors at Academy Mortgage Corporation and Executive Vice President of National Production.
Bill gently identifies core problems holding a company back and develops a plan to track and attain its goals. Training individuals and companies in leadership skills, is one of the key pinnacles that Bill enlists in the framework of his coaching. He focuses on coaching executives, senior management and sales management to bring them to their full potential, applying learned skills to real life situations. Bill's Awareness, Wisdom And Knowledge with Energy (AWAKE) Coaching outlook brings a more comprehensive strategy to the success of your team. With his guidance and unique soft-spoken approach, Bill has helped coach mortgage companies to overcome problems, accelerating growth and the bottom line.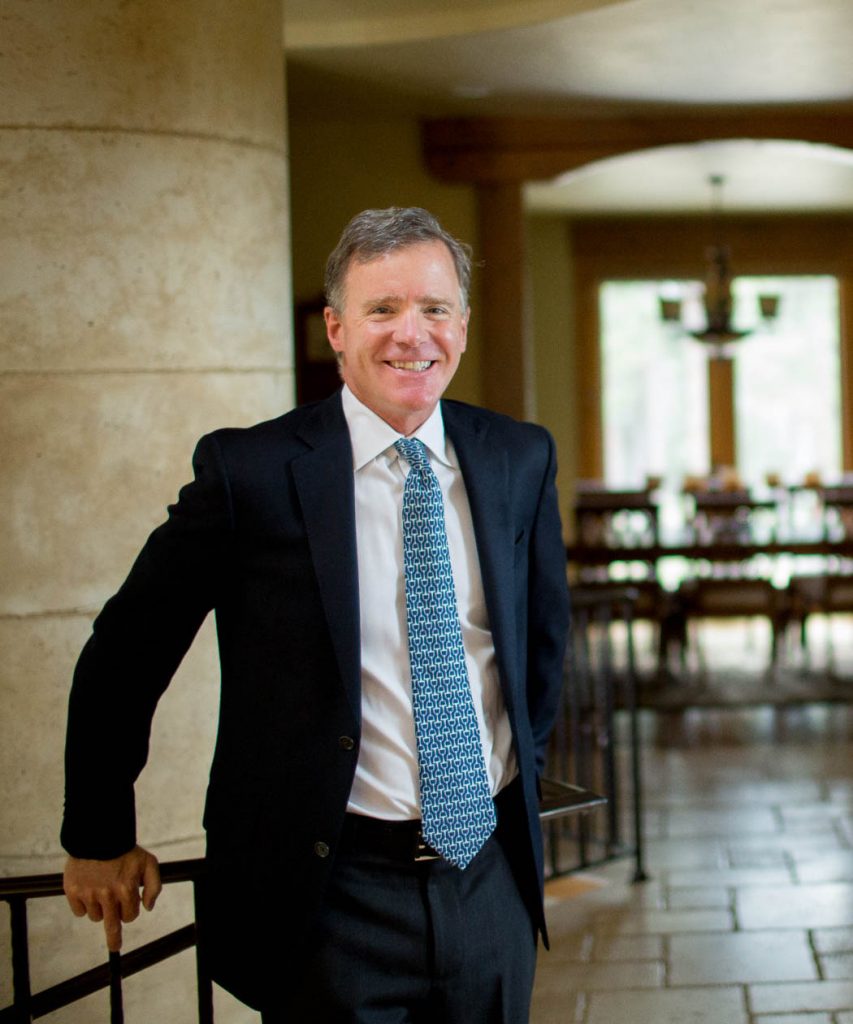 "Under Bill's guidance, Academy Mortgage Corporation grew from being a 130-person regionally-based mortgage company to one of the nation's largest independent mortgage companies, operating in 40 states, employing over 2,300 people. It went on to generate over $8 billion in annual production in 2015."